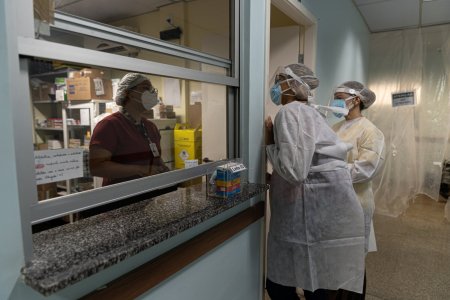 Opinion
02/19/2021
Blog written by Jean-Hervé Bradol, director of studies at the Crash.
Today, in order to obtain supplies of vaccines against Covid-19, there is neither a major difficulty related to price, nor a major obstacle related to intellectual property rules, nor a deficit in bio-medical research. However, these three topics are generally at the heart of MSF's communication in the area of access to medical care for those in most need. Our discourse must therefore evolve.
With the emergence of worrying variants of the virus present in the early stages of the pandemic and, as a consequence, the need to vaccinate on a global scale as quickly as possible, the world is facing a double challenge: biological engineering and ultra-industrial production – "ultra" echoing the need to produce on a global scale in a short period of time.
Read more